Warren County Parks and Recreation, Director Chris Kummer
2055 Three Springs Road Bowling Green, KY 42014
P - 270.842-5302 F - 270.843-5351
Monday thru Friday 8:00AM - 5:00PM
contact parks and recreation
WCPRD NEWS
Warren County Parks and Recreation Department would like to invite you to attend an organizational meeting for a new northern Warren County basketball league. At this meeting we will elect a new 2015-2016 Board, go over the responsibilities of a board, and discuss WCPRD Rules & Regs. Public commitment and support is greatly needed in order to get this program up and running. We look forward to working with you in this endeavor. If you have any questions please call WCPRD office (270)842-5302. The meeting will be on Tuesday, January 27, 2015, at 6:00pm at the Ephram White Park Senior Center.
The Annual WCPRD "MY GIRL VALENTINE DANCE" is scheduled for Friday, February 6, 2015, at the Sloan Convention Center from 6-9 pm. Preregistration required - call 270.843.6665 - first 700 people by Feb. 4. (Clink link for more details.)
JOB OPPORTUNITIES:
Park Attendant - This is a part-time position; pay is $7.25/hour, 20 hours/week.
Park Supervisor - This is a full-time position; pay is negotiated at time of hire.
For more information, call WCPRD office - 270-842-5302. Print Employment Application and bring to WCPRD office (address at top of page).
Anyone interested in COACHING in any Warren County league must submit a Sports Application to WCPRD; a background check is completed on each applicant. A new application must be submitted for each sport each season for which a person desires to coach. Apps are available at WCPRD office at 2055 Three Springs Road.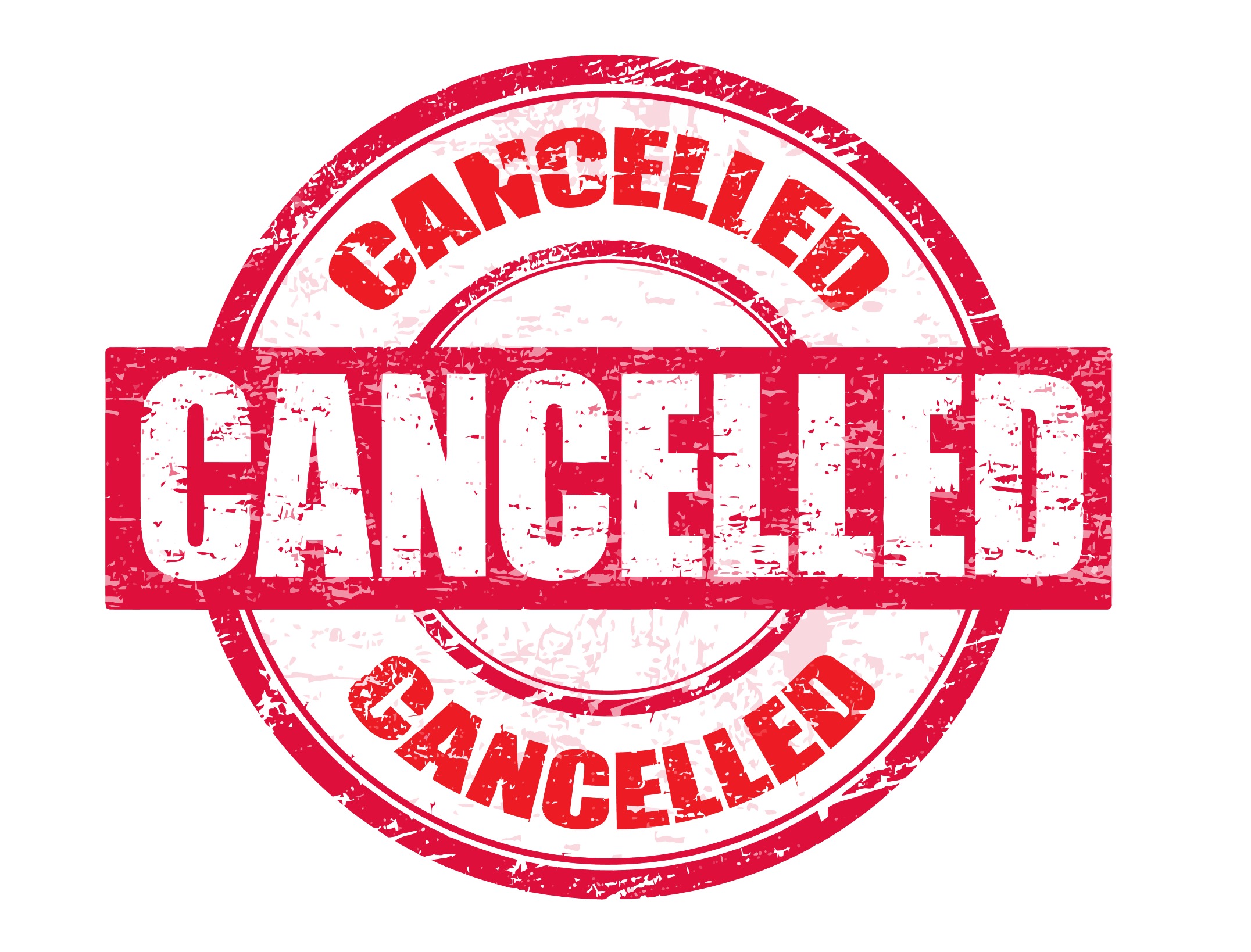 For current updates on BALLGAME CANCELLATIONS and/or other department events check out the Warren County Parks FACEBOOK page.
MISSION:
The mission of the Warren County Parks and Recreation Department is to provide constructive leisure activities to the citizens of Warren County, Kentucky. Constructive activities can enrich, broaden, and develop individual capabilities and gratify man's natural desire for a new and satisfying way of life.
ALCHOLIC BEVERAGES ARE STRICTLY PROHIBITED AT ALL WARREN COUNTY PARKS FACILITIES!
FACILITIES:
Ephram White Park, Basil Griffin Park, Phil Moore Park, Michael Buchanon Park, Ed Spear Park, and G.H. Freeman Park.These facilities provide a multitude of recreational options, including disc golf, fishing, softball, baseball, football, soccer, basketball, and inline hockey.
REGISTRATIONS:
County-Wide Baseball/Softball Registration Day is Sunday, February 15, 2015, from 1:00pm - 4:00pm. Locations: Phil Moore Park, Moss Middle School, and the Senior Center at Ephram White Park. For dates and locations for early and late signups, as well as fees, see Spring Leagues Registration Information.
Director Chris Kummer
Warren County Parks and Recreation
Media Downloads
"Toy Bowl" Bengals vs. Raven
[WMV]
Current Downloads
Archived Downloads
Senior Center December Calendar
[PDF]
Related Links