Warren County Parks and Recreation, Director Chris Kummer
2055 Three Springs Road Bowling Green, KY 42104
P - 270.842-5302 F - 270.843-5351
Monday thru Friday 8:00AM - 5:00PM
contact parks and recreation
UPCOMING EVENTS: Arbor Day Celebration at Aviation Heritage Park, Basil Griffin Park, Tuesday, March 28, 9am - Noon. Public welcome. (Rain location will be Phil Moore Park Gymnasium.) For more info, call 270-843-6665.
JOB OPPORTUNITIES: Employment Application
The following positions come open from time to time. If interested, please call 270.842.5302 to set up an interview.
Park Attendant - Part-time position, $8.00/hour, 20 hours/week. Must be at least 18 years old.
Park Supervisor - Full-time, 40 hours/week. Must be at least 18 years old. $21,000+.
COACHES & OFFICIALS:
Anyone interested in COACHING in any Warren County league must submit a Sports Application to WCPRD; a background check is completed on each applicant. A new application must be submitted for each sport each season for which a person desires to coach. Apps are available at WCPRD office at 2055 Three Springs Road.
2015-2016 BASKETBALL COACHES INFORMATION: Please click here for important information to share with parents regarding this basketball season.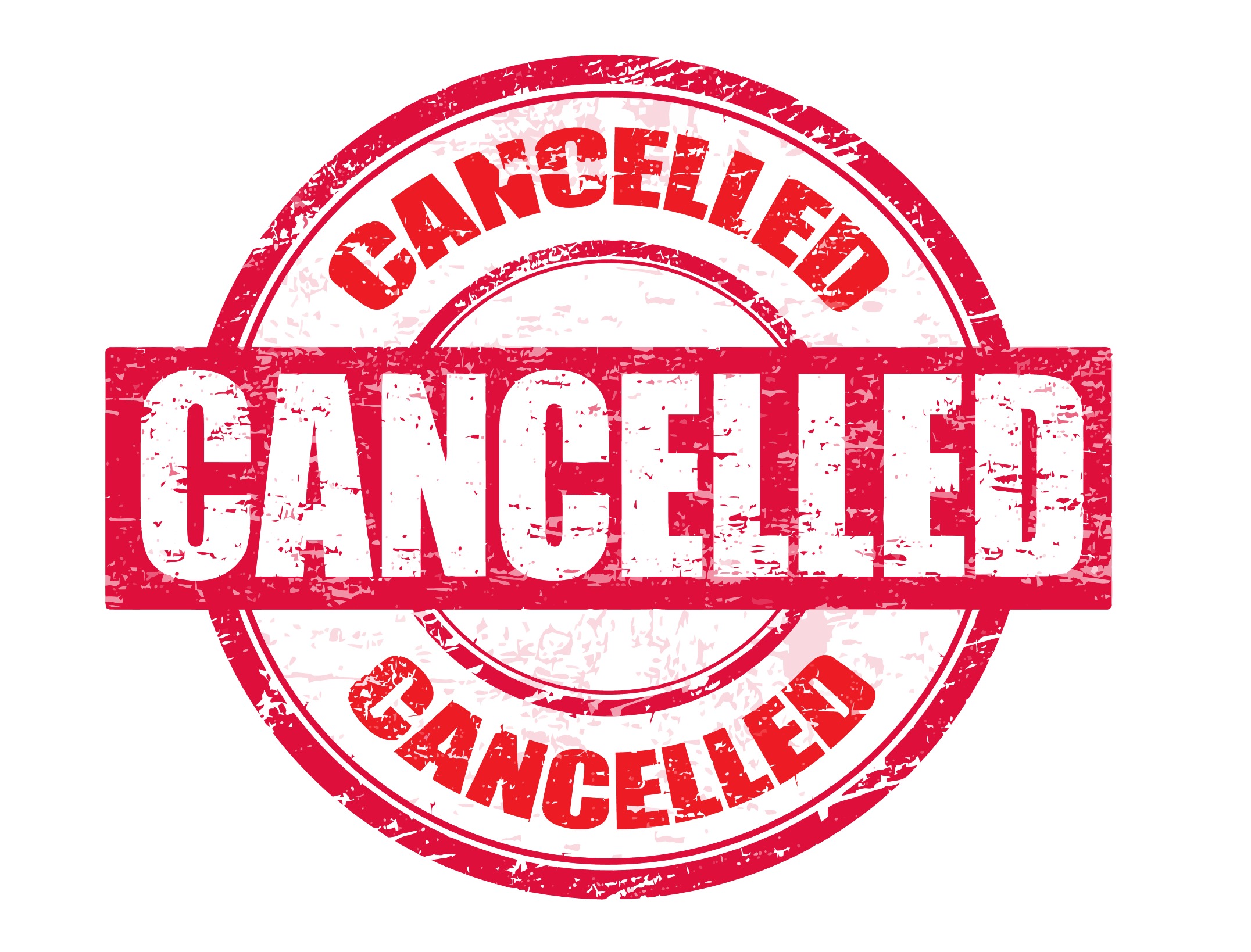 CANCELLATIONS:
Cancellation information can be found at WBKO Polar Report under the government tab. Also, check out the Warren County Parks and Recreation Department FACEBOOK Page.
MISSION:
The mission of the Warren County Parks and Recreation Department is to provide constructive leisure activities to the citizens of Warren County, Kentucky. Constructive activities can enrich, broaden, and develop individual capabilities and gratify man's natural desire for a new and satisfying way of life.
ALCHOLIC BEVERAGES ARE STRICTLY PROHIBITED AT ALL WARREN COUNTY PARKS FACILITIES!
FACILITIES: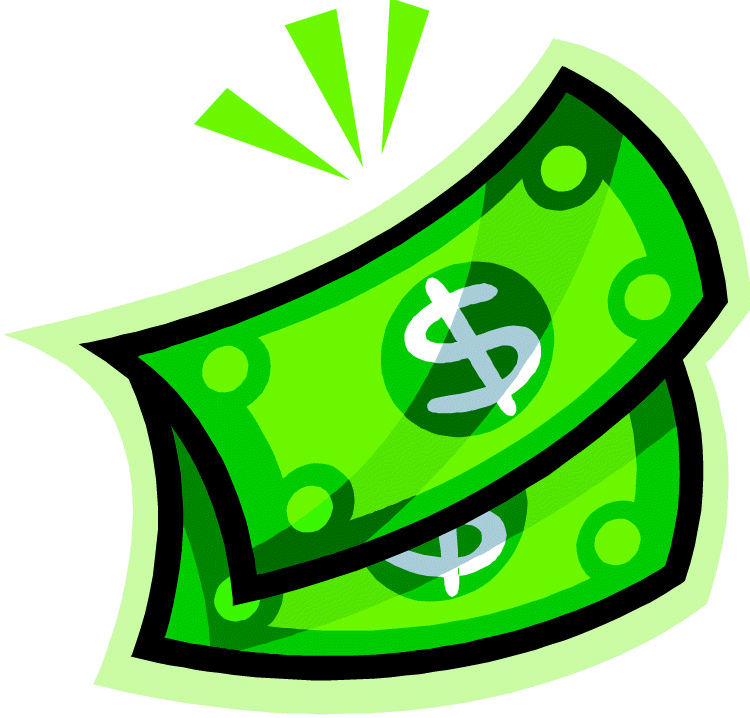 PAYMENTS FOR RENTALS
Payments for all facility rentals must be made IN ADVANCE and ONLY at the WCPRD Main Office between the hours of 8:00am & 4:00pm Monday through Thursday or between 8:00am & 12:00pm on Fridays. Payments may be made in person or by phone (debit/credit card). All facility rentals must be paid within 72 business hours of placing the reservations. If payment is not received within 72 hours, WCPRD will attempt to contact renter to collect fee. If the renter does not respond to the contact, the facility may be rented to someone else. Click here to see the complete Facility Reservation Policy and Ball Field Rental Policy.
Ephram White Park, Basil Griffin Park, Phil Moore Park, Michael Buchanon Park, Ed Spear Park, and G.H. Freeman Park.These facilities provide a multitude of recreational options, including disc golf, fishing, softball, baseball, football, soccer, basketball, and inline hockey.
Facility Reservations Rules & Regulations
CURRENT REGISTRATIONS:
BASEBALL/SOFTBALL:
VOLLEYBALL:
INLINE HOCKEY:
BASKETBALL: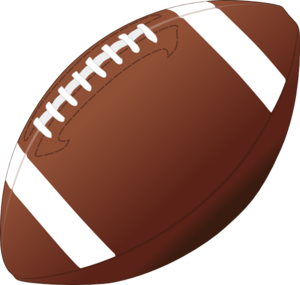 FOOTBALL: Phil Moore Park
Thursday, August 11, 6-8pm

Saturday, August 13, 9am-NOON

Tuesday, August 16, 6-8pm

Thursday, August 18, 6-8pm

Saturday, August 20, 9am-NOON
Director Chris Kummer
Warren County Parks and Recreation
Media Downloads
"Toy Bowl" Bengals vs. Raven
[WMV]
Current Downloads
Archived Downloads
Senior Center April Calendar
[PDF]
Related Links